TAILOR Newsletter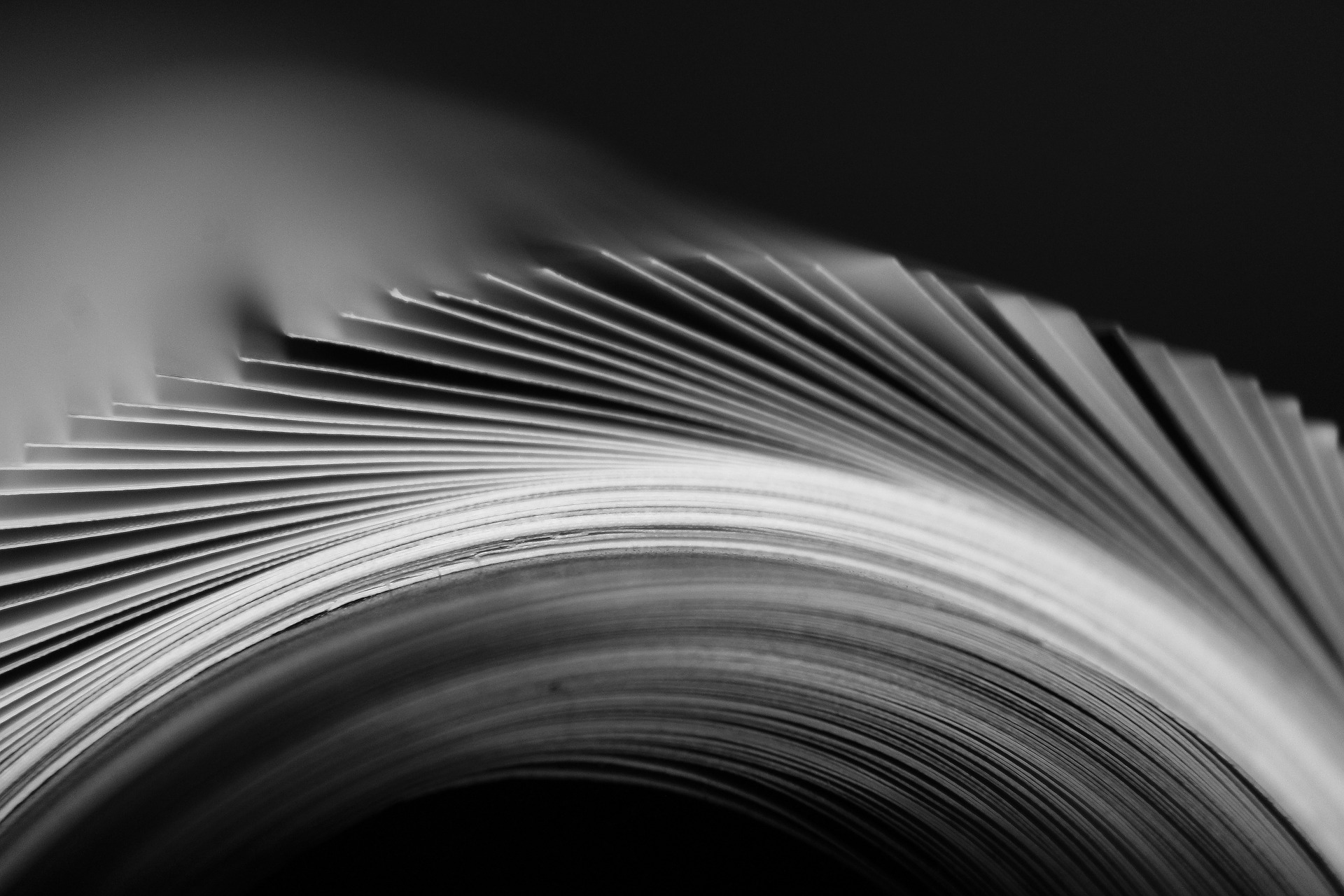 Newsletter signup
Stay informed regarding funding opportunities, events and research outputs.
The TAILOR newsletter is sent monthly, typically at the end of the month.
If you are in TAILOR and you have suggestions for news items, send them directly to our Communications team (@Lena Tasse and @Martina Bacaro). They can answer your questions and may also help with the editing.
Our newsletter is an efficient channel for keeping project partners and network members, as well as other subscribers, updated on what's going on.
If you are arranging meetings, workshops, and events open to more than just TAILOR partners, make sure it is announced in the newsletter!