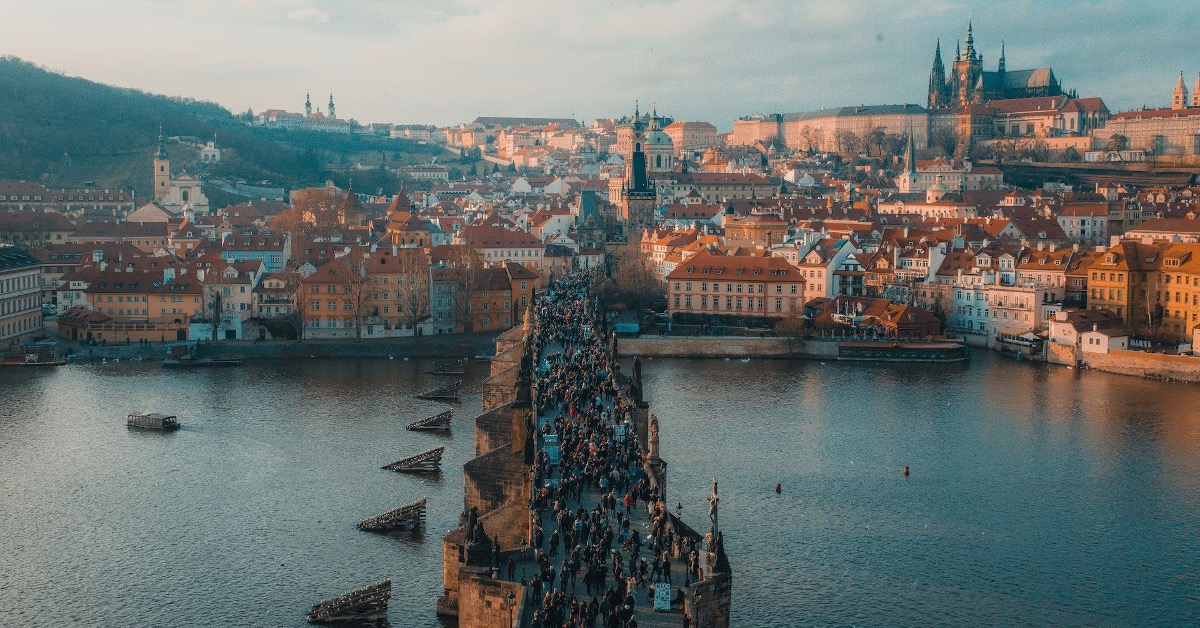 2nd TAILOR Conference
The second TAILOR conference will be the first real opportunity for the TAILOR Network to meet IRL, and all partners and network members are very welcome! The conference will be about Trustworthy AI, our project and plans for the future.
Conference host is prof. Roman Bartàk at the Charles University of Prague, while prof. Fredrik Heintz is the head of the program committee.
Programme
See detailed programme.
Venue
Both the welcome reception and the conference will be held at the lovely historic building of Charles University, Faculty of Mathematics and Physics, Malostranské náměstí 25, Praha 1, Czech Republic (link to Google map) The welcome reception and main sessions will be in Lecture Room S9, on the first floor.
The conference dinner is at the newly renovated and magnificent Art Nouveau Restaurant Obecní dům, (the Municipal House Restaurant) at nám. Republiky 1090/5, Praha 1, for modern Czech cuisine and well-treated Pilsner beer.
Accomodation
The conference hotel is Hotel Pyramida. The conference venue can be reached from the hotel by a nice downhill walk (about 30 minutes) or by tram #22 (direct connection).
Prague has a very good public transport (https://www.dpp.cz/en), it covers airport as well (by a bus). The major attractions in city center are in walking distance from the conference venue.