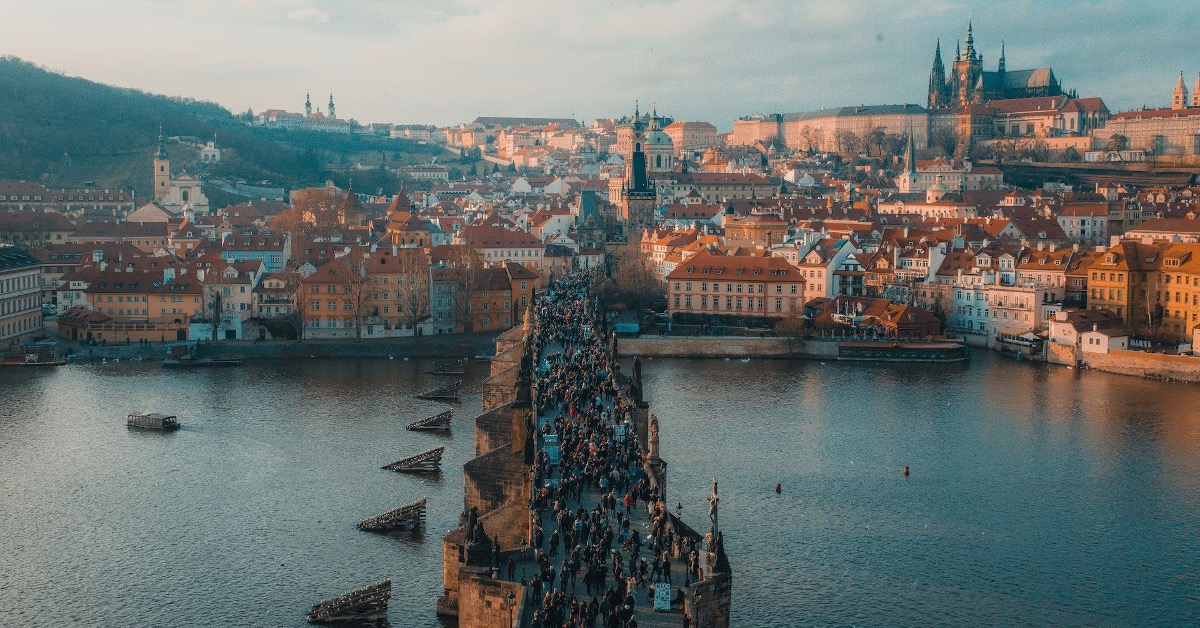 2nd TAILOR Conference
The second TAILOR conference will be the first real opportunity for the TAILOR Network to meet IRL, and all partners and network members are very welcome! The conference will be about Trustworthy AI, our project and plans for the future. Lots of time will be available for networking, discussions, poster sessions and informal meetings. Also, an inspriring keynote by Leslie Kaelbling, MIT, will help spark discussions. A detailed programme is available below.
Conference host is prof. Roman Bartàk at the Charles University of Prague, while prof. Fredrik Heintz is the head of the program committee. The conference venue is the IMPAKT "N" building at Troja campus of Charles University, in Prague. Rooms at the Mama Shelter Hotel will be available at a negotiated rate (98 EUR single/106 EUR double, including breakfast). A link to the negotiated offer will soon be available here.
Hourly Schedule
Day 1 (Tuesday, Sept 13, 2022)
9

-

9:15

Welcome

Speakers:

Prof. Fredrik Heintz
9:15

-

10

TAILOR - What have we accomplished and where are we going?

Speakers:

Prof. Fredrik Heintz
10

-

10:30

Q&A session

Speakers:

Prof. Fredrik Heintz
10:30

-

11

Coffee break
11

-

12:30

Poster session

With lightning talks first
12:30

-

14:00

Lunch
14:00

-

15:00

Keynote

Speakers:

Leslie Kaelbling
15

-

15:30

Panel
15:30

-

16

Coffee break
16

-

17:30

Poster session
20

-

23

Conference dinner
Day 2 (Wednesday, Sept 14, 2022)
9

-

9:30

Introduction day 2

Speakers:

Prof. Fredrik Heintz
9:30

-

10:30

Industry panel

Speakers:

Silke Balzert-Walter
10:30

-

11

Coffee break
11

-

12:30

Lunch
14

-

15

Panel

TAILOR Year 3 - How to take the next step?
15

-

15:30

Coffee break
15:30

-

16:30

After conference cocktails and informal discussions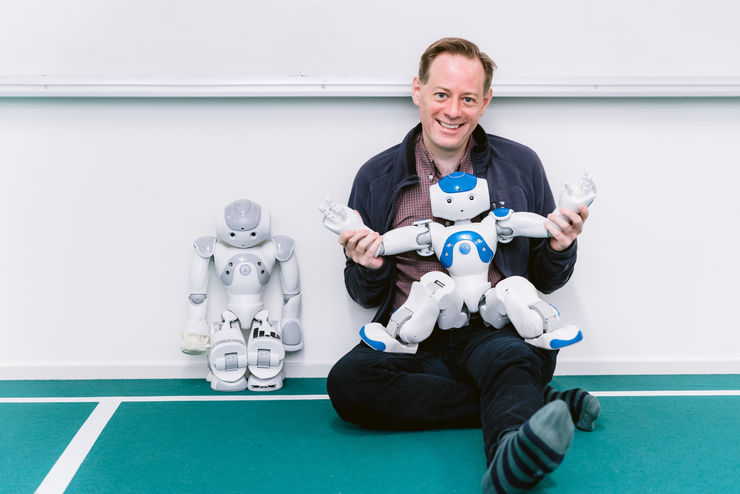 Prof. Fredrik Heintz
Professor of Computer Science at Linköping University
Fredrik leads the Reasoning and Learning group within the Division of Artificial Intelligence and Integrated Systems (AIICS) in the Department of Computer Science. His research focus is artificial intelligence especially autonomous systems, stream reasoning and the intersection between knowledge representation and machine learning. He is the coordinator of the TAILOR ICT-48 network of AI research excellence centers, the Director of the Graduate School for the Wallenberg AI, Autonomous Systems and Software Program (WASP), the President of the Swedish AI Society, a member of the CLAIRE extended core team, a member of the EurAI board, a researcher at the AI Sustainability Center, and a member of the European Commission High-Level Expert Group on AI. He is also very active in education activities both at the university level and in promoting AI, computer science and computational thinking in primary, secondary and professional education. Fellow of the Royal Swedish Academy of Engineering Sciences (IVA).
Silke Balzert-Walter
Senior Consultant at DFKI