TAILOR – A NETWORK OF RESEARCH EXCELLENCE CENTRES
Developing the scientific foundations for Trustworthy AI through the integration of learning, optimisation and reasoning
What is the TAILOR network?
TAILOR is an EU project with the aim build the capacity to provide the scientific foundations for Trustworthy AI in Europe. TAILOR develops a network of research excellence centres, leveraging and combining learning, optimisation, and reasoning. These systems are meant to provide descriptive, predictive, and prescriptive systems integrating data-driven and knowledge-based approaches.

Upcoming Events
Latest News
An introduction to TAILOR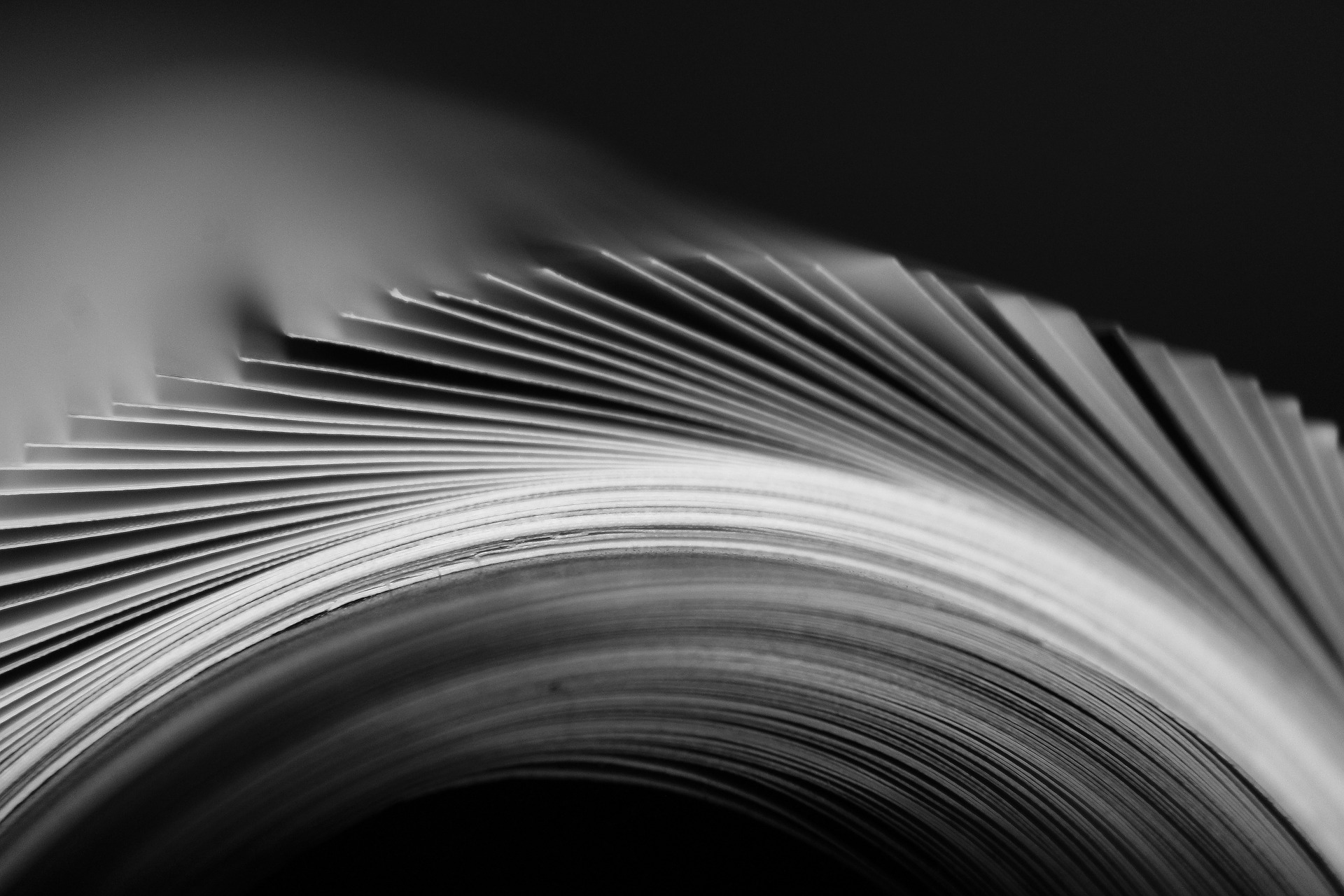 Newsletter signup
Stay informed regarding funding opportunities, events and research outputs.