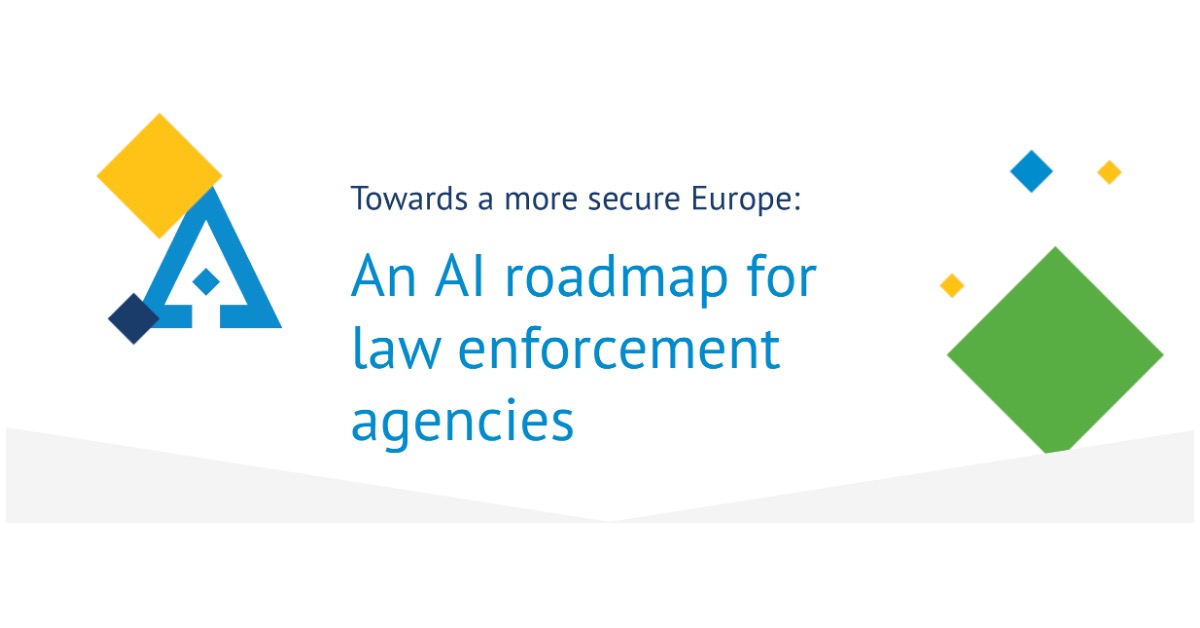 4th Workshop of EU H2020 ALIGNER
The 4th ALIGNER Workshop will be held online on November 30th and December 1st between the hours of 10.00hrs and 15.00hrs CET.
The EU-funded ALIGNER project aims to unite European actors who have concerns about AI, law enforcement and policing to jointly identify and discuss how to enhance Europe's security whereby AI strengthens law enforcement agencies while providing benefits to the public.
ALIGNER is committed to undertaking regular participative workshops throughout the three years of the project to inform and shape the outcomes of the project. Until now, ALIGNER held three workshops to
gather input on relevant scenarios for the use and misuse of artificial intelligence;
get an initial overview of the current use, potential, and hurdles for using artificial intelligence in law enforcement; and
get feedback on initial ideas for technological, ethical, and legal impact assessments.
In this fourth workshop, ALIGNER aims to take these results and deepen discussions. On the first day, the workshop will focus on the initial policy recommendations of ALIGNER with a spotlight on the EU AI Act. On the second day, the project will go deeper into impact assessments with hands-on exercises to provide feedback on our methods.
Here below the agenda:


If you want to take part in this workshop, please use the following link to register for the event: ibit.ly/kFsh
You will then receive the call-in details for the event a few days prior to the meeting together with the latest agenda if appropriate.