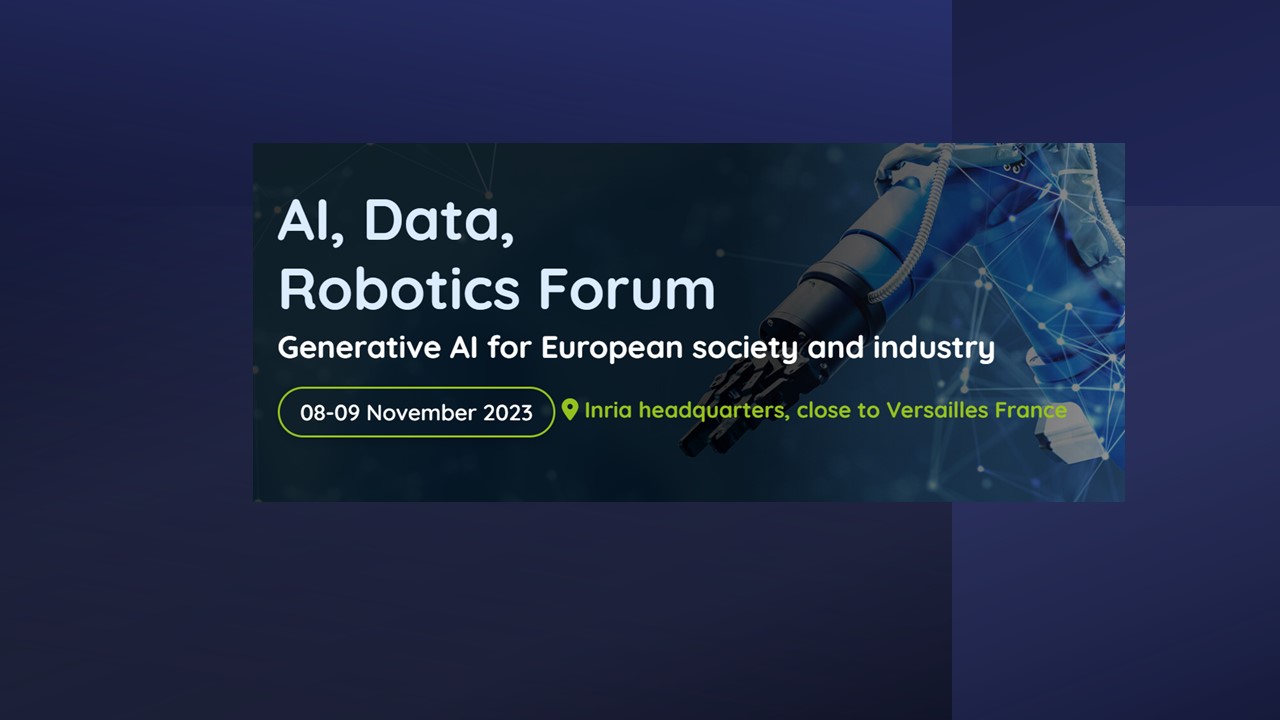 AI, Data and Robotics Forum
Connecting minds, transforming futures: uniting the ADR community to drive responsible innovation.
The ADR Forum is a premier annual event organised by the AI, Data and Robotics Association (Adra) in collaboration with the European Commission that brings together leading experts, innovators, policymakers, and enthusiasts from the AI, Data, and Robotics community. TAILOR will be present and actively participating to the event, in particular organising dedicated workshops.