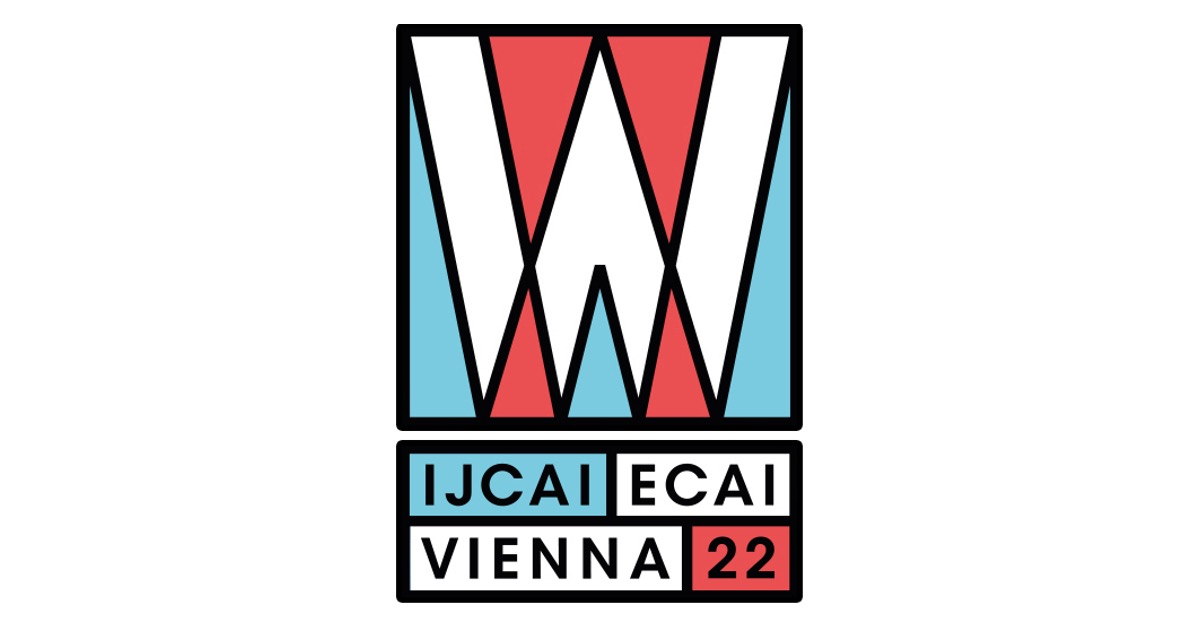 TAILOR at IJCAI/ECAI 2022
IJCAI-ECAI22 is coming up and TAILOR will be there!
On Monday 25 July, 9.10-10.40, TAILOR will chair a session at the AISafety workshop, on Trustworthy AI. TAILOR scientists Fosca Gianotti and Francesca Pratesi are in charge.
During the conference, 26-29 July, we will have a booth where you can come and meet us,
On Thursday 28, at 6 pm, we'll have a meetup by the booth, followed by a social dinner starting around 8 pm. This event is only for the TAILOR project partners and network members, and by registration only: https://www.lyyti.fi/reg/TAILOR-meet-up-IJCAI
We look very much forward to meeting you in Vienna!