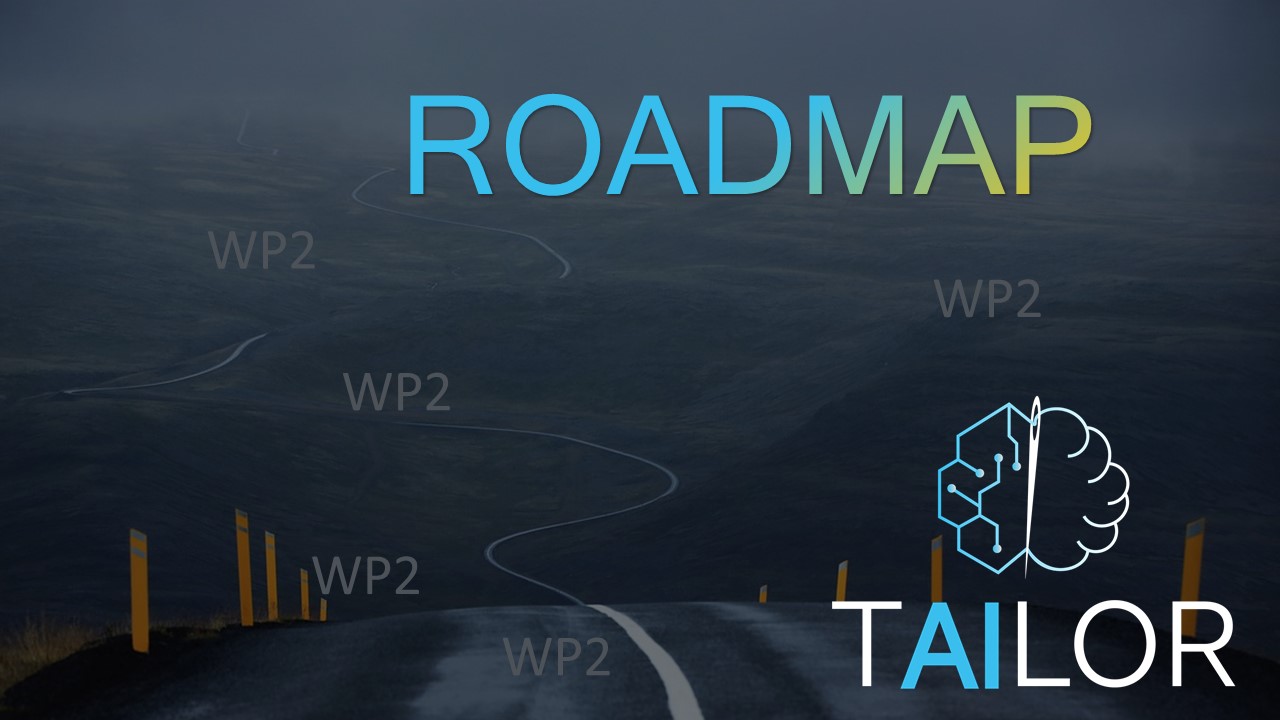 Workshop: A Roadmap for Trustworthy AI
The first edition of the TAILOR Strategic Research and Innovation Roadmap for Trustworthy AI is about to be completed. It will define major research challenges and is intended to influence European and global AI research well beyond the TAILOR project.
This workshop is open to people from all TAILOR Partners and network members. It is your opportunity to contribute, comment or criticize the first draft!
More information will follow.