On 13th and 14th of September, TAILOR had its second annual conference. This time the conference was hosted in Prague, at the beautiful location of Charles University.
The major objectives of the conference was to discuss about what TAILOR did so far, to make a plan for the next year, and finally to meet in person for the first time in 2 years. More than 100 people from 52 partners joined the conference, coming from all over Europe.
Some of the people who attended shared their experience on social media, documenting activities and the wonderful atmosphere of Prague.
Here you can find some post shared on LinkedIn: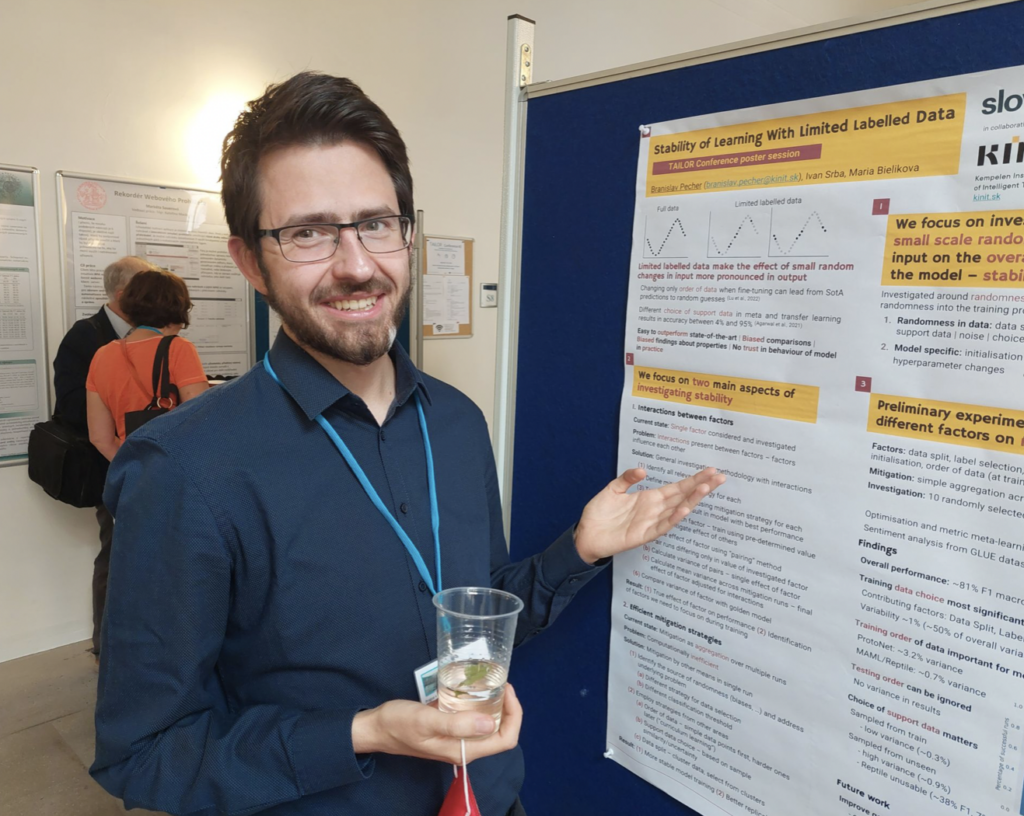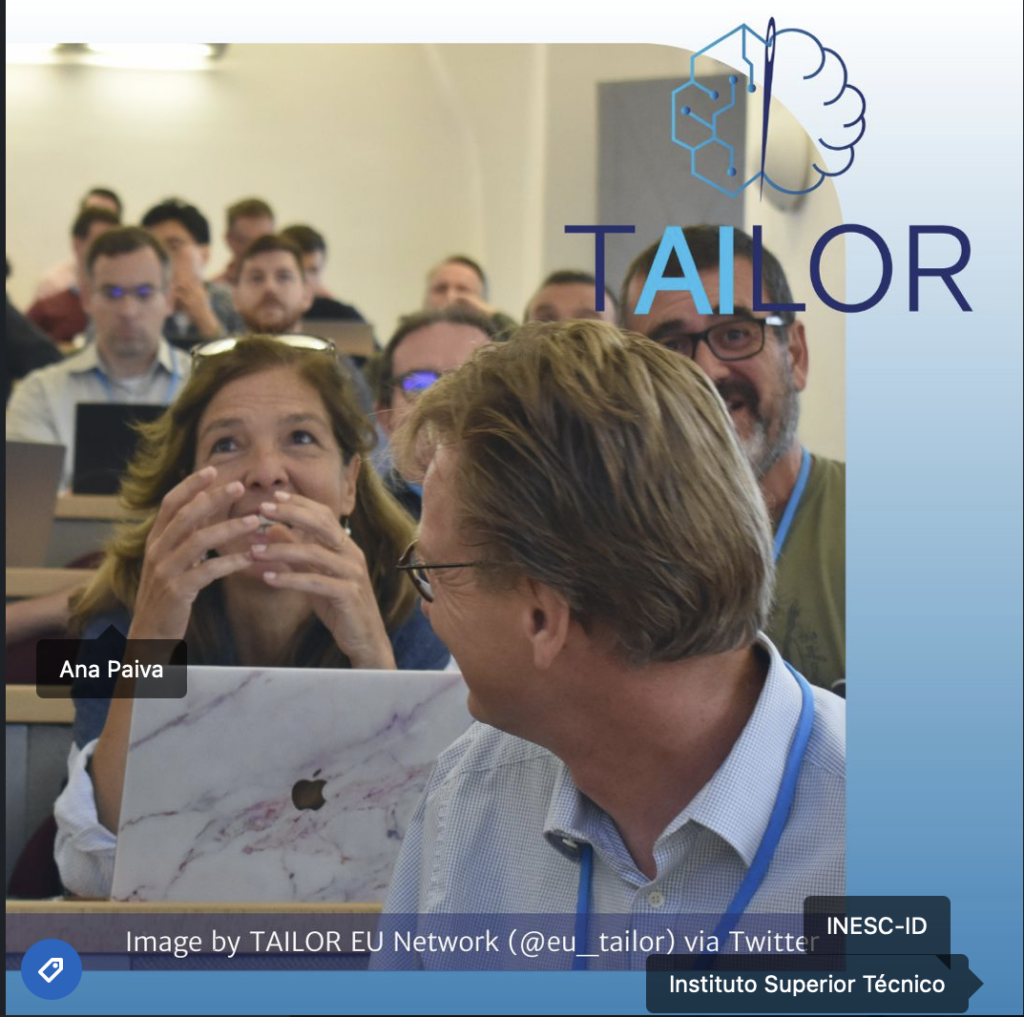 ---
And also on Twitter:
Find all the impressions of people who attended the conference on TAILOR social media profiles!