The 26th European Conference on Artificial Intelligence ECAI 2023 was held in Krakow from September 30th to October 4th.
TAILOR set up a Networking Hub at the conference venue, a space dedicated to meetings and exchanges, which saw the presence of numerous researchers from both our network and other institutions across Europe. Our project manager, Trine Vikinge, represented our project in that setting, engaging with the hub's visitors and conducting discussions on the TAILOR roadmap and the Handbook for Trustworthy AI.
"It was a great pleasure to represent TAILOR in the booth! Many TAILOR researchers came by to chat and also many who never heard of the project came by and wanted to learn what we do. Particularly, many students inquired about the Connectivity fund, which confirms our notion that this is an attractive tool to connect TAILOR and non-TAILOR researchers".

Trine Vikinge, TAILOR project manager
You can have a look at our posts on Twitter and LinkedIn about all the news spread at ECAI2023.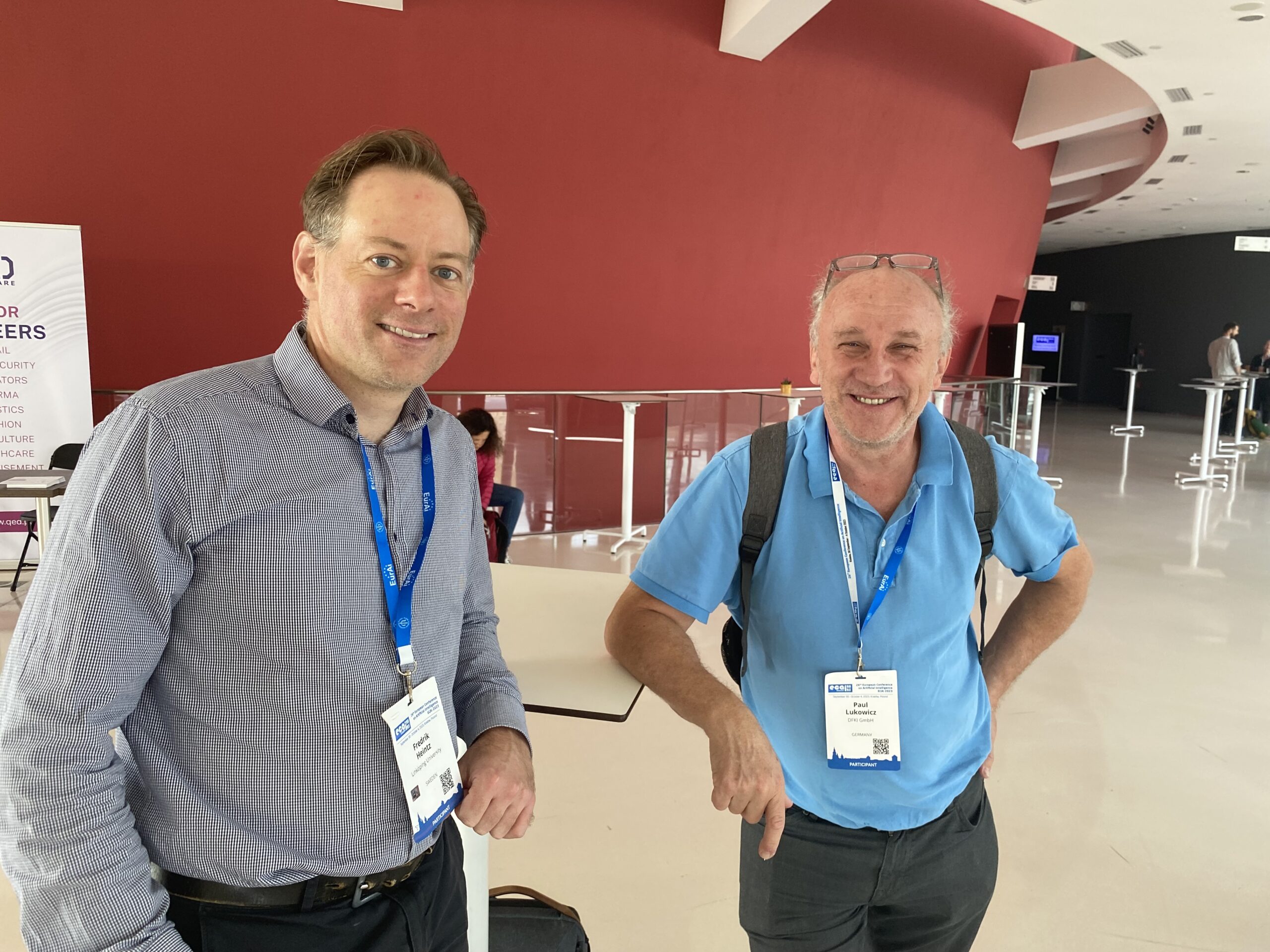 Fredrik Heintz, TAILOR project coordinator, and Paul Lukowitz, HumanAInet project coordinator.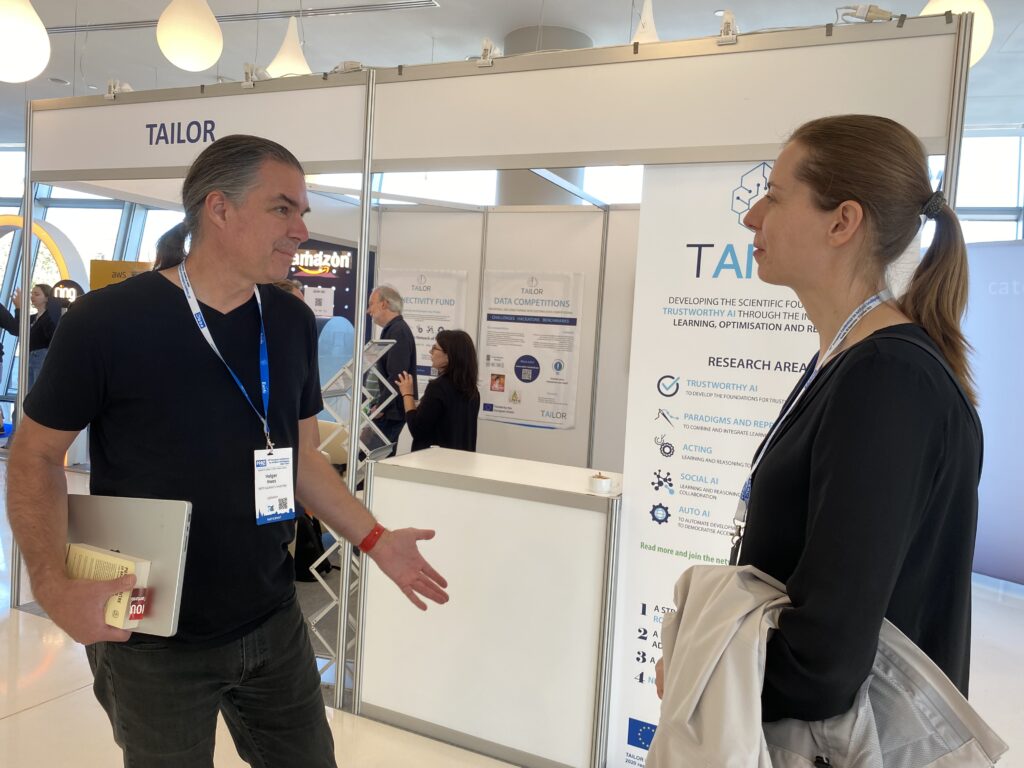 Holger Hoos chatting with visitors at the TAILOR Networking Hub.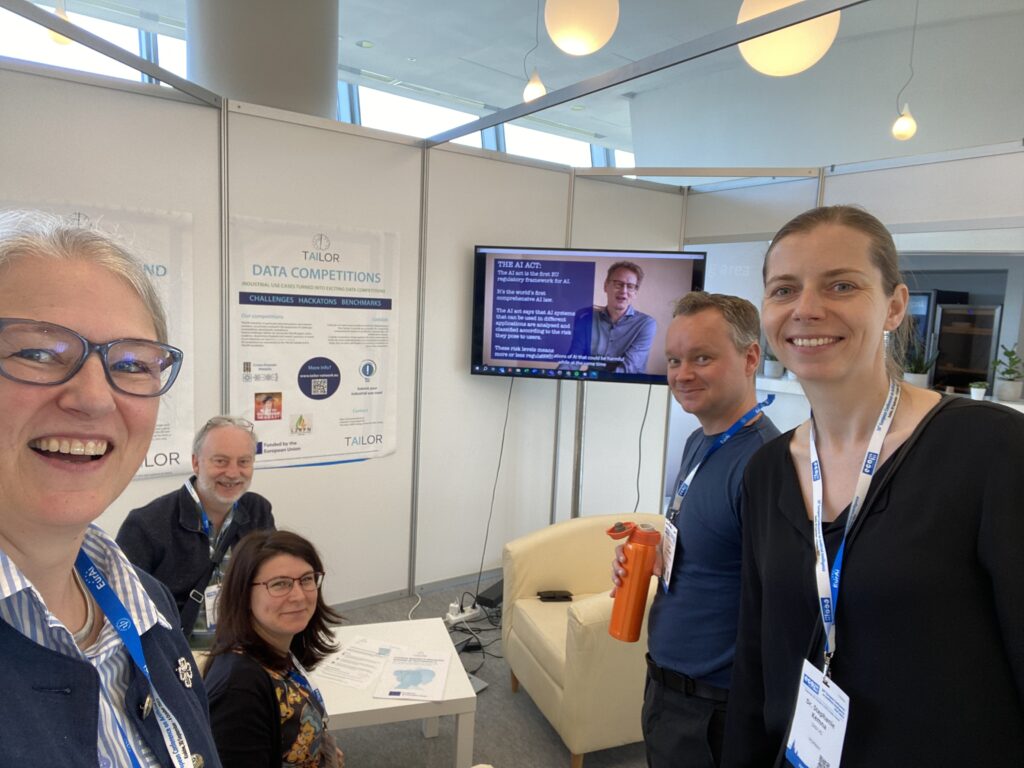 Trine Vikinge with a group of visitors at the TAILOR Networking Hub.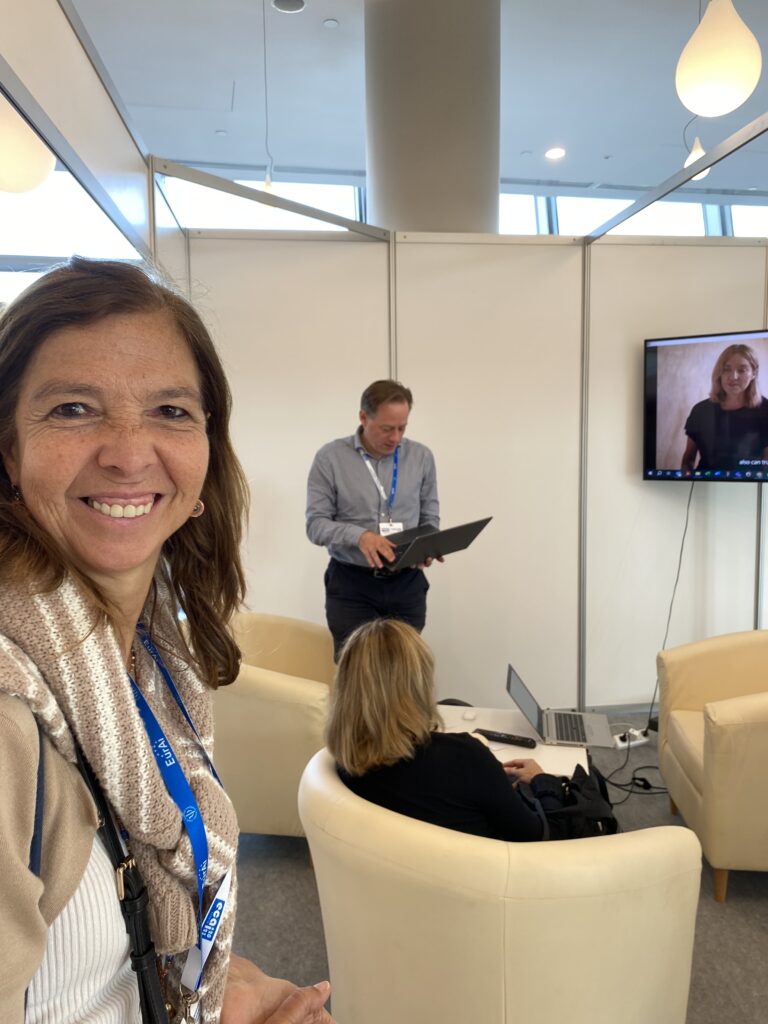 Ana Paiva and Fredrik Heintz at the TAILOR Networking Hub.
You can also have a look at the TAILOR papers presented at ECAI2023
Thank you to all those came to visit the Network Hub at ECAI2023!
Stay tuned to learn more about upcoming appointments with the TAILOR network.