Julian Schumann at the Insititute for Transportation Studies in Leeds
Julian Schumann from TU Delft is one of the students who received funding from TAILOR Connectivity Fund in the last call.
Julian presented a project for his PhD period abroad, from TU Delft (TAILOR lab) to the Institute for Transportation Studies at the University of Leeds (non-TAILOR lab) that will last 2 months, from November 2022.
Here are some comments made by Julian with his first impressions:
"I have arrived at the ITS Leeds, where I will have the great opportunity to work on an experiment with their state-of-the-art driving simulator, starting on the 5th of November, together with Professor Gustav Markkula."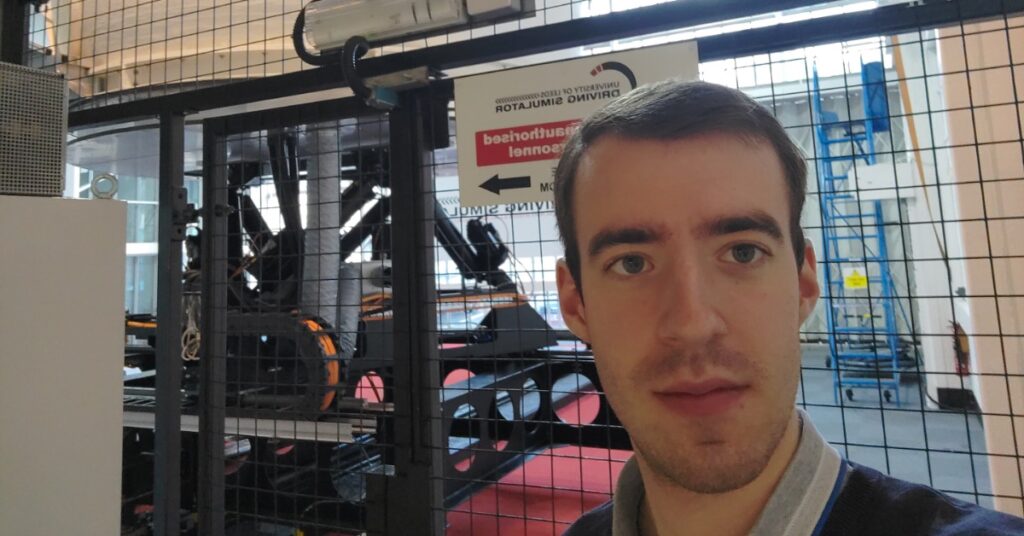 He also spent some days before starting his official period abroad enjoying some really close cities:
"Thanks to my stay in Leeds sponsored by the Tailor Connectivity Fund, it was very convenient for me to spend a weekend in Edinburgh and visit this amazing place with a great history."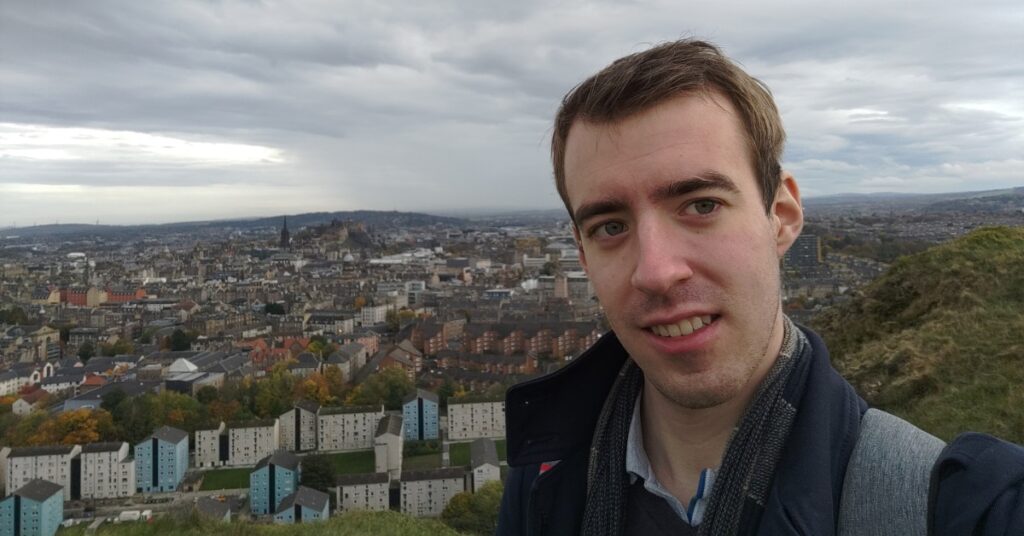 If you are interested in Julian's research, you can read more about it here:
The aim of the Connectivity Fund is to support young researchers to gain valuable experience and nurture the next generation of AI researchers. If you want to know more and apply for the Connectivity Fund, visit our webpage: https://tailor-network.eu/connectivity-fund/
TAILOR wishes Julian to spend a great time in Leeds and to improve his research at best!